Academic Counseling
Home > Guide for Undergraduate Students > Academic Counseling
1. Psychological Counseling
Psychological Counseling is a program that aims to relieve the stress of foreign students as they are far from their home countries. The Program provides support to foreign students for them to achieve a healthy university life, as well as psychological and emotional stability by providing meaningful and intimate encounters and experiences with local students.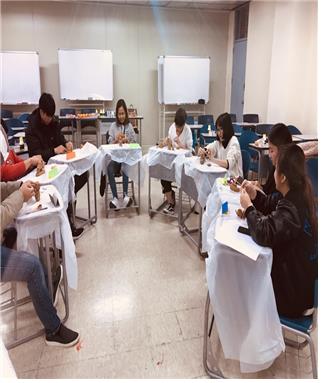 Application Timeline

- Application period: Announcement is posted at the beginning of the semester



How to apply

- Email (usw2564@naver.com) or visit the International Student Support Center



2. Employment Consultation
Employment Counseling aims to keep abreast with the rapidly changing job and recruitment trends for foreign students and to support the diverse needs of students. To this end, we support students from their admission to employment, as well as provide customized services tailored to each student. These endeavors ultimately strengthen the capabilities of students and enable the graduates to adapt to the real society as competent professionals. This consultation is conducted as a support and guide.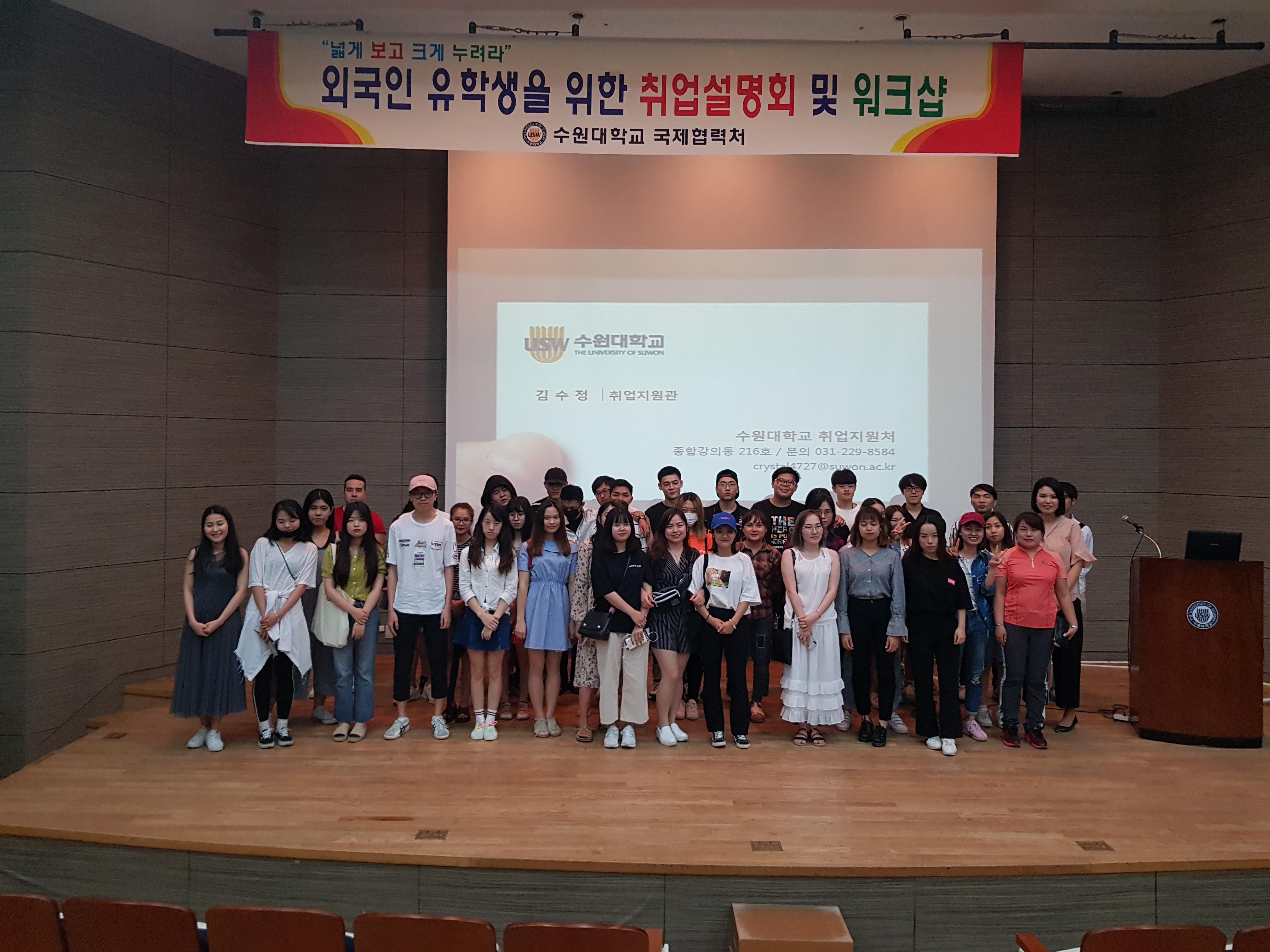 Application Timeline

- Application period: Announcement is posted at the beginning of the semester



How to apply

- Email (usw2564@naver.com) or visit the International Student Support Center